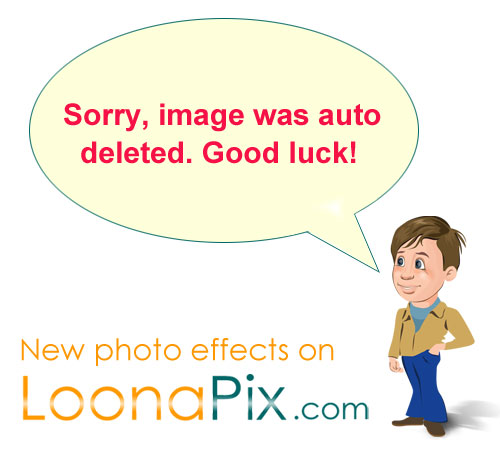 I bookmarked a bunch of photo editing sites a while back and just remembered them.  I thought some of the effects were pretty cool.
The first picture was done at Loonapix.com
I don't honestly remember which sites I used for the other pictures but here's are some fun link to try.
FunPhotoBox (it looks like I used this one for a couple)